Please Register here for this event.
Come join us, to get a handle on what we can do to move New Jersey back into the forefront of America's efforts to combat Climate Change.  We will meet on Tuesday, July 26, 2016, at 6:30 PM in Room 202, Hepburn Hall (straight in from the main gate on Kennedy Blvd) at NJCU's Main Campus.
This event is in two parts - Presentation + Film :-)
FIRST, we will hear an analysis of RGGI, and New Jersey's role in the Regional Greenhouse Gas Initiative -  The Regional Greenhouse Gas Initiative (RGGI) is a nine-state market-based collaboration to reduce Greenhouse Gas (GHG) emissions from power plants. Governor Christie withdrew New Jersey from RGGI in 2011. More here -https://en.wikipedia.org/wiki/Regional_Greenhouse_Gas_Initiative
THEN, we will watch and discuss Josh Fox's new film, "How to Let Go of the World and Love the Things Climate Can't Change"
Agenda:
6:30 - 7:00: Networking and Introductions
7:00 - 7:15: Presentation - The History and the Future of RGGI in New Jersey
7:15 - 7:30: Discussion of the Regional Greenhouse Gas Initiative
7:30 - 9:30: Film Screening
9:30 - 10:00: Discussion of the Film
Parking: Located on Culver Avenue, the Michael Gilligan Student Union garage offers two levels of NJCU campus parking beneath the building
---
This event is presented by Sustainable JC and NJCU's C3: Communication-Collaboration-Commendation & Department of Geosciences and Geography
Co-Sponsored by: Environment New Jersey, New Jersey Sierra Club & the local Hudson County Sierra Club, as well as the Center for Sustainability at Ramapo College of New Jersey.
HEPBURN HALL at NJCU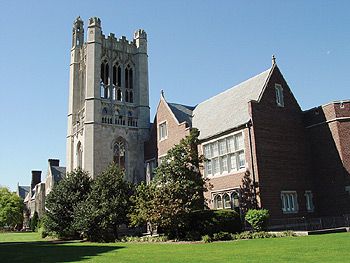 When

Where

NJCU's Main Campus - Hepburn Hall, 202 2039 John F. Kennedy Blvd., Jersey City, NJ 07302 - View Map